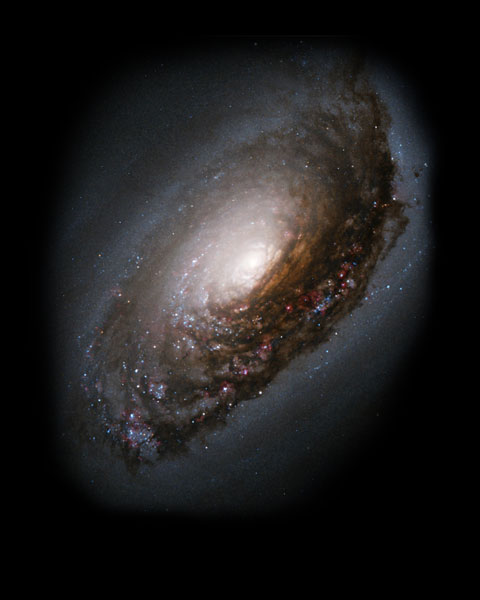 "I can assure you that flying saucers, given that they exist, are not constructed by any power on earth." - President Harry S. Truman, 1950.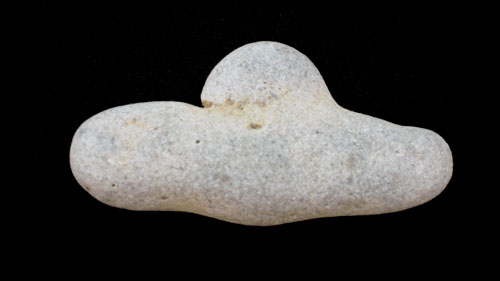 >>>
"I've been convinced for a long time that the flying saucers are interplanetary. We are being watched by beings from outer space."
- Albert M. Chop, deputy public relations director, NASA. Quoted from True Magazine, Jan. 1965.
"If I become President, I'll make every piece of information this country has about UFO sightings available to the public and scientists. I am convinced that UFOs exist because I have seen one."
- President Jimmy Carter during his Presidential campaign.
"In the firm belief that the American public deserves a better explanation than that thus far given by the Air Force, I strongly recommend that there be a committee investigation of the UFO phenomena. I think we owe it to the people to establish credibility regarding UFOs, and to produce the greatest possible enlightenment of the subject."
- President Gerald Ford (during his years as a US Congressman).
"It is true that I was denied access to a facility at Wright-Patterson Air Force Base in Dayton, Ohio, because I never got in. I can't tell you what was inside. We both know about the rumors (concerning a captured UFO and crew members). I have never seen what I would call a UFO, but I have intelligent friends who have."
- US Senator, US Air Force General, and candidate for President, Barry Goldwater, quoted from a letter he wrote dated April 11, 1979.
>>>
"Of course it is possible that UFO's really do contain aliens as many people believe, and the government is hushing it up. I wouldn't like to comment on that."
- Comment by Stephen Hawking on C Span Television while he was the guest lecturer at the second Millennium Evening at the White House on March 6, 1998.